Heating
Robert Griggs Plumbing & Heating, LLC is able to handle just about any heating need your building may have, whether it is a service call because you have no heat, to a renovation that requires a different layout in your building to replacing your boiler or HVAC system. Whatever you need for your building, we can handle it.
Our heating services include: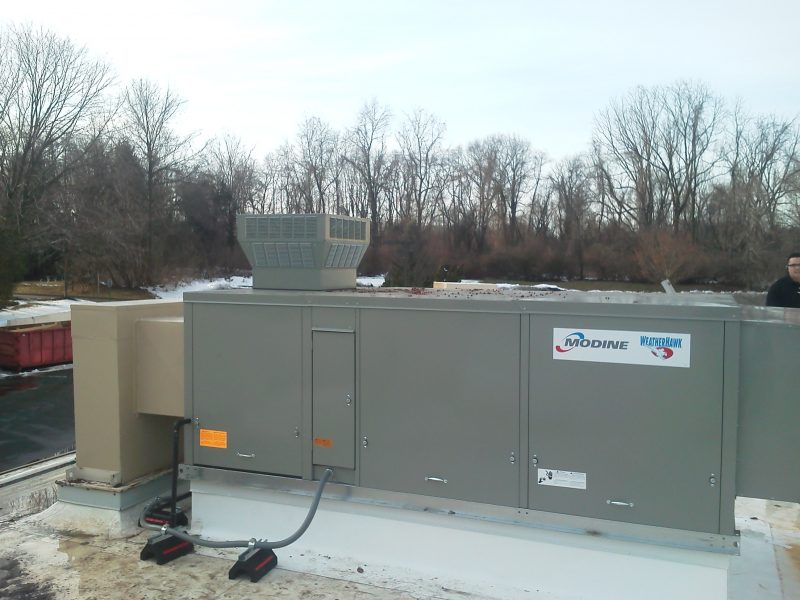 Actuators
Baseboard Heating
Boilers- Service/Install
Boiler Re-tubing
Coils
Convectors
Furnaces- Service/Install
Make Up Air Units
Oil to Gas Conversions
Radiant Heating
Radiators
Roof Top Units
Steam Heating
Steam to Hot Water Conversions
Steam Traps
Unit Heaters
Valves
Vent Piping
Contact us today to plan your next heating project.