Sewer
Robert Griggs Plumbing & Heating is a full-service sewer contractor. From new installations to repairs and maintenance, we do it all. We install new sanitary and storm sewer piping and manholes. We also perform many pipe repairs. Using our combination jetter and vacuum truck, we are able to clean sewer lines, manholes, storm drains, catch basins and septic tanks. We are also licensed to haul the waste we pump out to sewage treatment plants.
We have many different size snakes for cleaning small drains and sewer lines. We also have cameras and locating equipment so we can see problems, identify where they are, and figure out what needs to be done to fix them. We also install and work on sewage ejector pumps and pumping stations.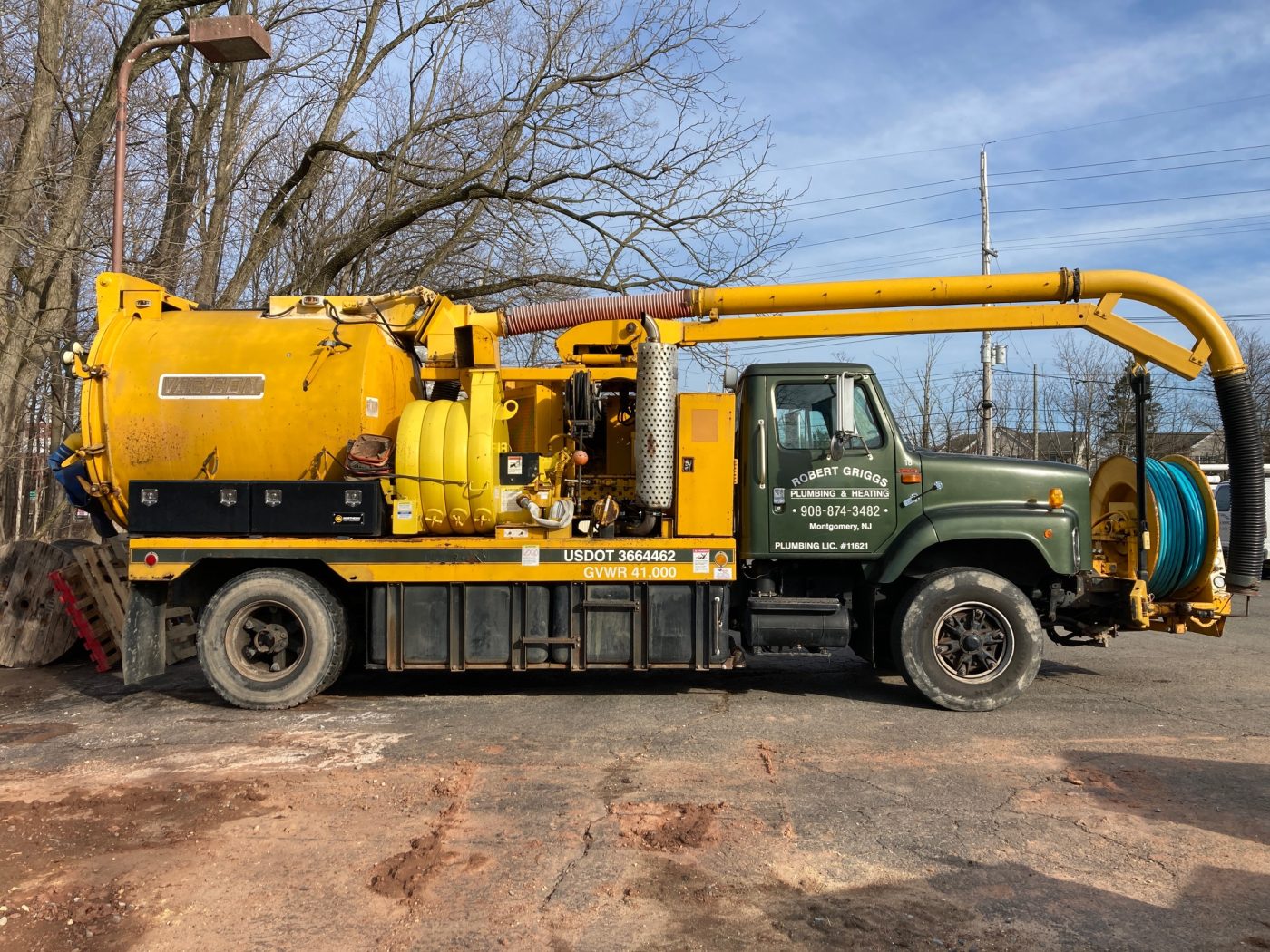 Our sewer services include:
Catch Basins
Cleanouts
Ejector Pumps
Grinder Pumps
High Pressure Jetting
Locate Pipes
Manholes- Install/Repair
Pipe Bursting
Pipe Installations
Repairs and Replacements
Septic Pumping
Septic to Sewer Conversions
Smoke Testing
Snaking and Cleaning
Vacuum Truck
Video Inspections
Contact us today to see how we can help on your sewer projects.